TACO CABANA SPECIALIZES IN TEX-MEX-INSPIRED FOOD MADE FRESH BY HAND
Unique recipes and ingredients that reflect our rich Tex-Mex history
We are extremely proud of our industry leadership position in quality and taste.
The TC menu includes a delicious variety of loaded tacos, flame-grilled fajitas, quesadillas, flautas, enchiladas, Cabana Bowls®, freshly-made flour tortillas, a selection of made-from-scratch salsas and sauces, and refreshing signature margaritas.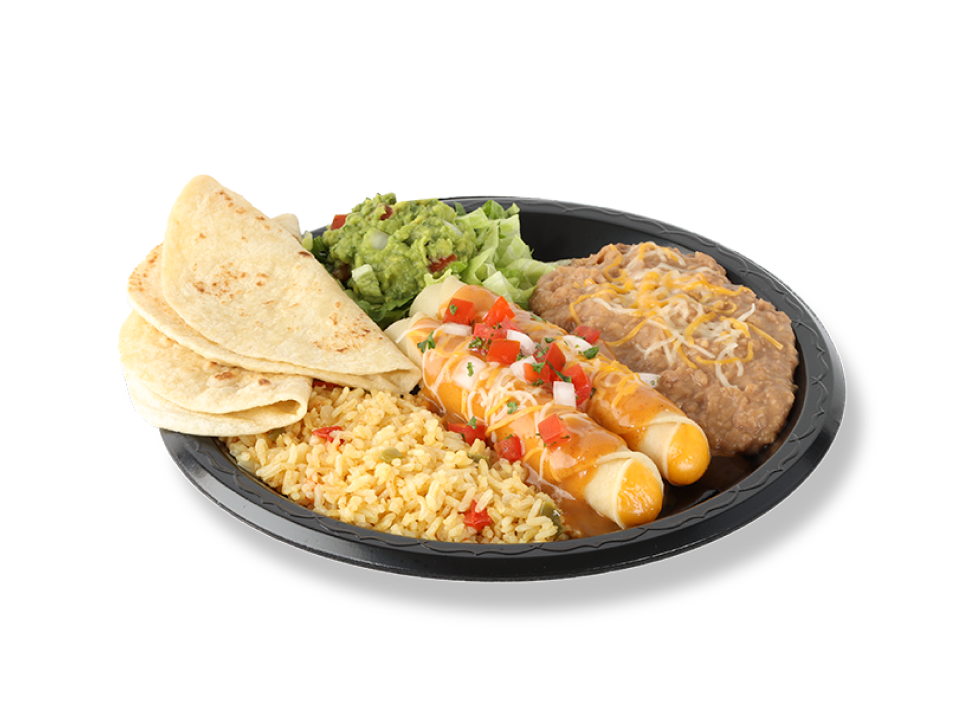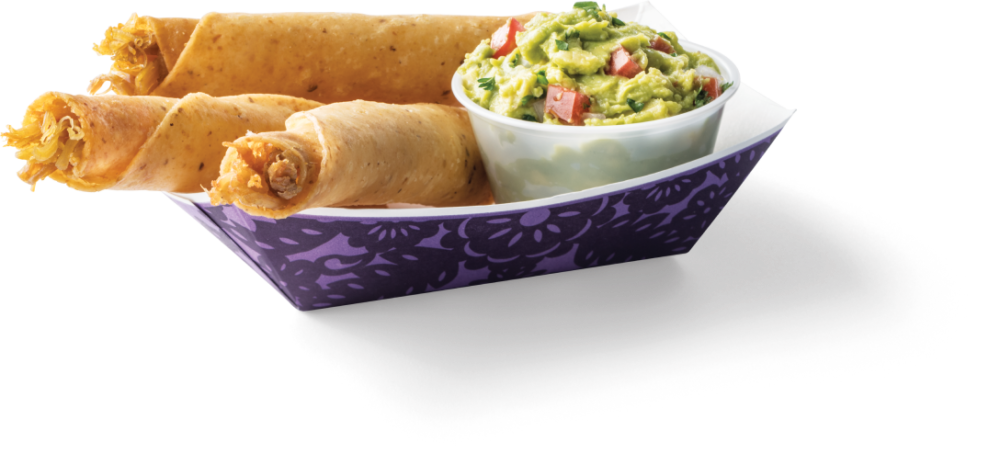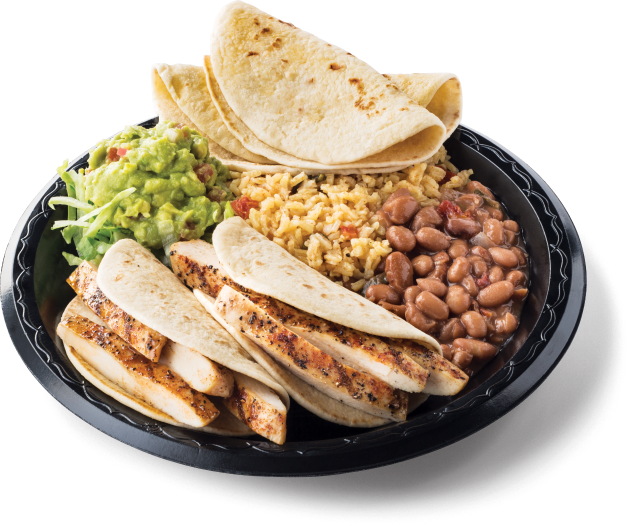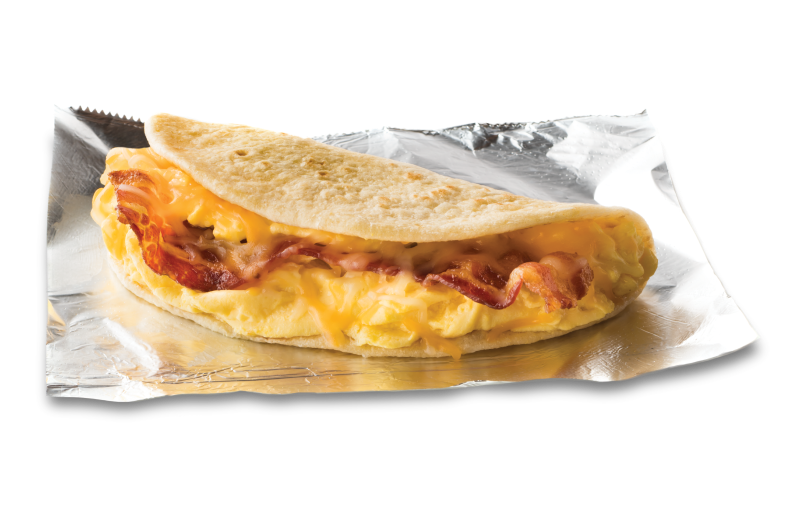 Breakfast tacos!
TC is a leader in Tex-Mex fast-casual breakfast dining with our wide selection of breakfast tacos including bacon, steak, chorizo, and carne guisada (selection may vary by market), our variety of breakfast plates as well as our Dozen Taco Boxes, perfect for any occasion.

Open air, open display
TC restaurants feature open-display cooking, convenient drive-thrus, open-air patio dining, a variety of delicious Tex-Mex food favorites and a rotating selection of frozen and on-the-rocks alcoholic beverages, refreshing tequila margaritas and bottled beer.

Get rewards
My TC!® – our loyalty rewards program – delivers exclusive offers and member benefits throughout the year. Earn points on both food and alcohol purchases.  We invite you to become a member at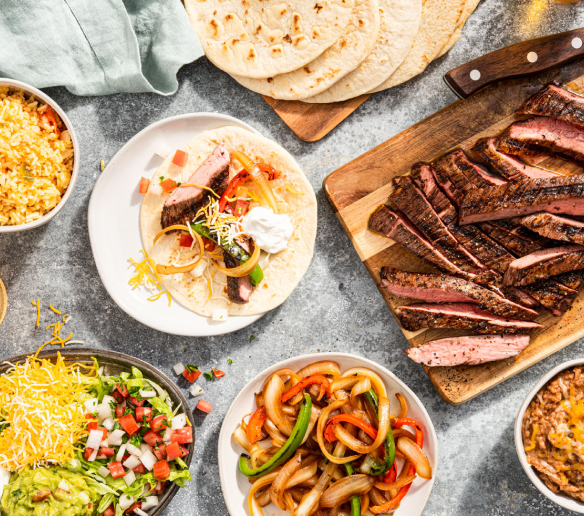 WE CONTINUE TO REDEFINE THE TEX-MEX FAST-CASUAL DINING EXPERIENCE THROUGH ONGOING CULINARY, SERVICE, AND OPERATIONS ENHANCEMENTS.
Each and every day, we're committed to providing our guests true Tex-Mex flavor.