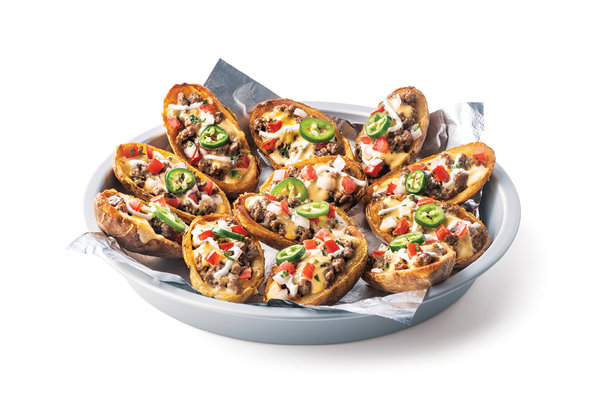 New Kickin' Potato Skins
12 Deep-fried potato halfs, topped with seasoned ground beef, queso, pico de gallo, sour cream and a freshly-sliced jalapeno.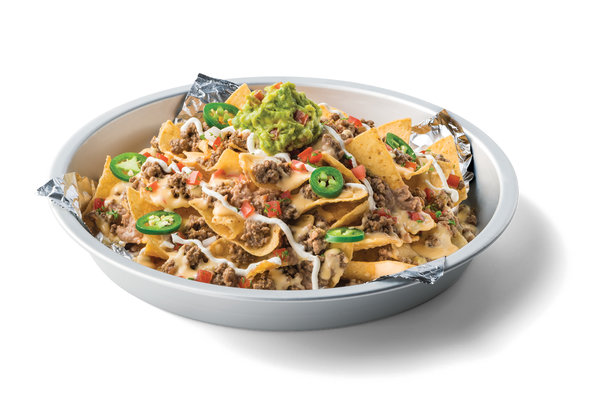 Kickin' Grande Nachos
Tortilla chips topped with refried beans, ground beef, queso, guacamole, pico de gallo, slice fresh jalapenos & a drizzle of sour cream.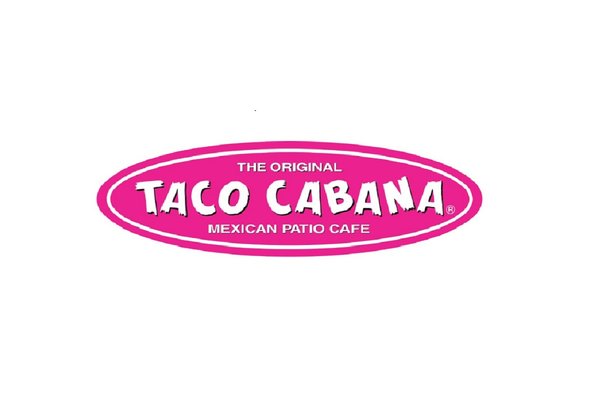 Trio Sampler
Description: 6 Chicken Flautas, 1 Small Quesadilla (your choice) & Small Chips served with queso, guacamole & sour cream.